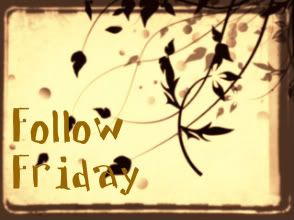 Q. Let's step away from books for a second and get personal. What T-Shirt slogan best describes you?
A. Haha, this is tricky! I've never really thought about it... maybe: 'Out of this World, literally.'
This is how it may look (I know close to nil on fashion design, so sorry that it looks so lame)! Oh, and there was no option for a female model.